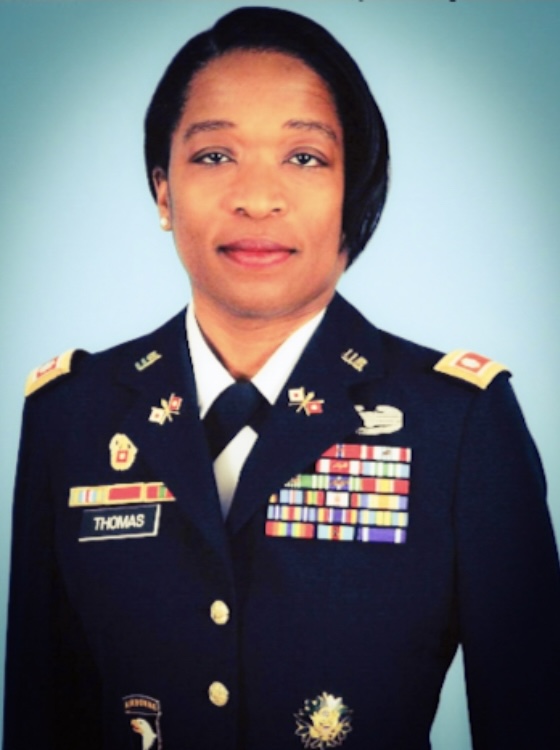 Welcome to the President's corner.
It is an honor to be selected as the JROTC Committee President for the Alabama State Department of Education school year 2022-2024.  The Junior Reserve Officer Training Corps is a gem for so many student cadets, teachers, instructors, faculty, principals, schools, districts and more. Purely an educational citizenship and leadership program geared toward helping young people mature into responsible young adults that are college and career ready upon graduation from high school.
JROTC is represented by five service components in Alabama:
U.S. Army,
U.S. Air Force
U.S. Marine Corps
U.S. Navy
U. S. Space Force
JROTC is a cadet ran program facilitated by retirees with 20 or more years of service from all branches of the Military.
We are determined to ensure every child has every chance for an opportunity for success every day!  As it takes a village to raise a child, and we seek to be a fruitful part of the village. Our quest is to take years of life experiences, combined with an Alabama state approved core curriculum, and a host of extracurricular activities to aid in molding our young adults to be their best.
JROTC is a citizenship program focused on character, leadership, teamwork, and responsibility. The heart of the program centers around a four-year core curriculum broken into 9 sections and various co-curricular activities.
Program content areas include:
JROTC Foundations

Leadership Development

Personal Growth and Behaviors

Team Building

First Aid
Decision Making

Health and Fitness

Service Learning

Citizenship and Government
Extracurricular activities include:
Drill Competitions

Color Guard

Scholars Bowl

Air Rifle Marksmanship

Orienteering

Raider Challenges
Physical Fitness Competition

Mega Ball

Summer Camps and Leadership Labs

STEM: Robotics, Drones and Cyber
Our challenge to each of you is to aid us in ensuring this generation can carry the torch into the future and contribute to our society in a meaningful way regardless of their chosen career path: college, military, trade school or a traditional 9-to-5 job.
"JROTC instilling citizenship, leadership, values, and more!"
Lt. Col. Chevelle Thomas, U.S. Army Retired
JROTC Committee President
Career Technical Education
Alabama State Department of Education