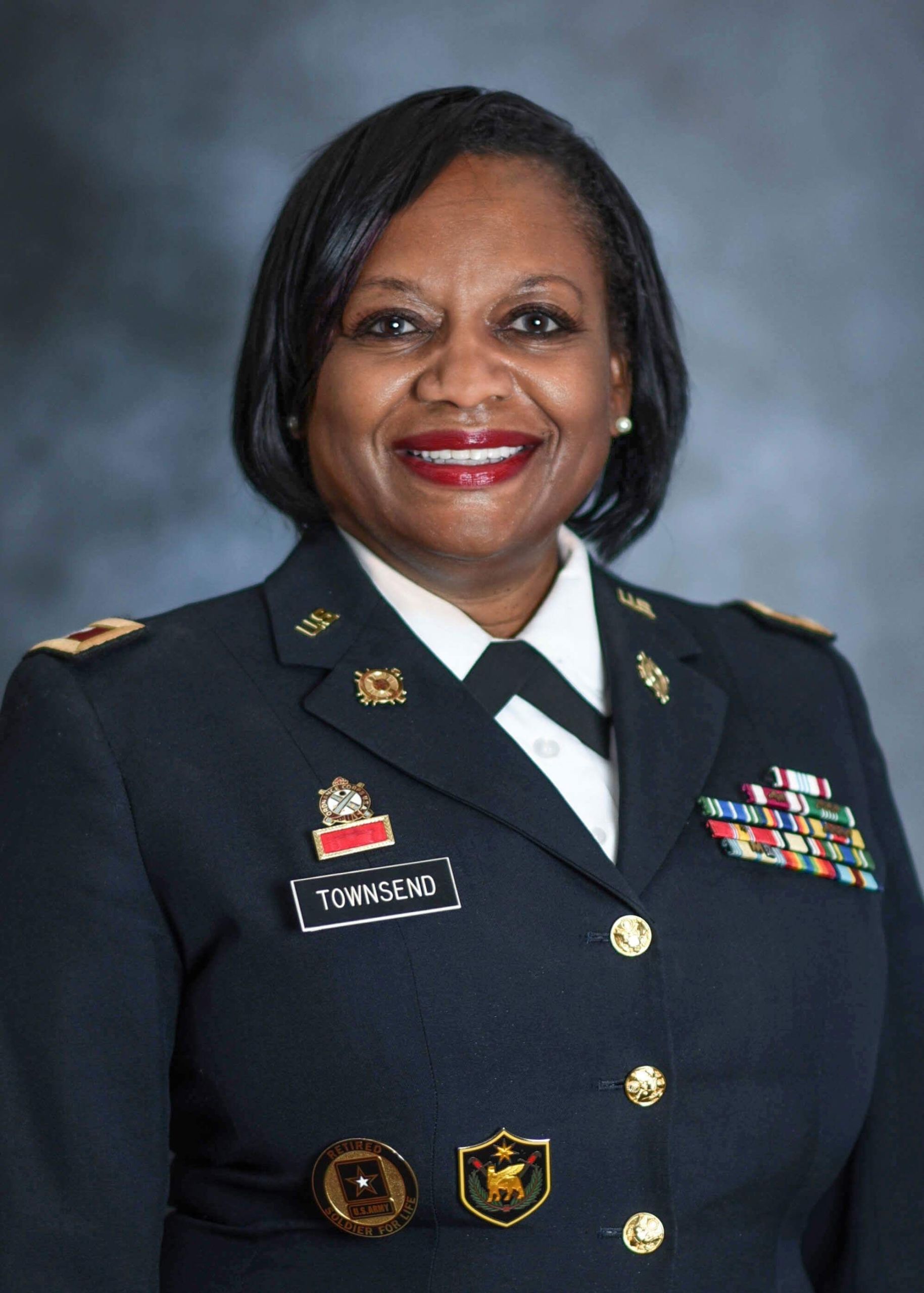 Welcome to the JROTC webpage! Thank you for visiting our page to get to know us better!
JROTC is one of the best leadership development programs and arguably the most dynamic and beneficial program offered to high school students in the State of Alabama.
Our cadets benefit from an AdvanceEd accredited curriculum that teaches leadership, discipline, decision making, teamwork, problem solving, and practical life skills that will benefit any young person for the rest of their lives. I know this firsthand because I, too, am a product of JROTC!
In Alabama JROTC, all four service components are represented:
US Army
US Marine Corps
US Navy
US Air Force
Our JROTC programs are led by highly qualified and dedicated instructors, each of whom has a minimum of 20 years of service to the nation in the Armed Forces.
My instructors at Enterprise High School JROTC, notably, Sergeant First Class (Retired) Lyvon Edgar, had a profound impact on my life that ultimately led to me having a successful career in the United States Army.
I am honored to be the President of the JROTC Committee at the Alabama State Department of Education. As part of the Career & Technical Education (CTE) department, JROTC is committed to developing young people to be College & Career Ready.
Students who successfully complete three or more years of JROTC are offered a business and industry recognized credential in Government and Public Administration which could lead to an automatic promotion for those students who elect to enlist into the Armed Forces.
Additionally many school districts offer embedded credits for Physical Education and the Career Preparedness Course (both of which are required for graduation) for those cadets who complete JROTC with a passing grade.
No other program offers students the multitude and variety of extra- and co-curricular activities comparable to JROTC. These include:
Scholars Bowl Competitions

Orienteering Competitions
Physical Fitness Competitions
Many of our programs take awesome adventure training trips like canoeing on the Blackwater River in Florida, skiing in the Smoky Mountains in Tennessee, or rappelling at several locations throughout the Southeast! We have even had programs to present the Colors at NFL and NBA games and participate in the Army's Annual Ten-Miler run in Washington D.C.
In JROTC, cadets learn how to lead through practical experience… Our Cadet State Officers plan and execute an annual state-wide leadership conference on a university campus!
If you want excitement in your life, join us! We are a program like no other where everyone can find something that appeals to their interest. I hope to meet you in the months ahead as we continue to be the best CTE program in Alabama!
"Motivating young people to be better citizens."
COL Teresa A. Townsend, USA, Retired
President
Junior Reserve Officer Training Corps (JROTC) Section
Alabama Career and Technical Education