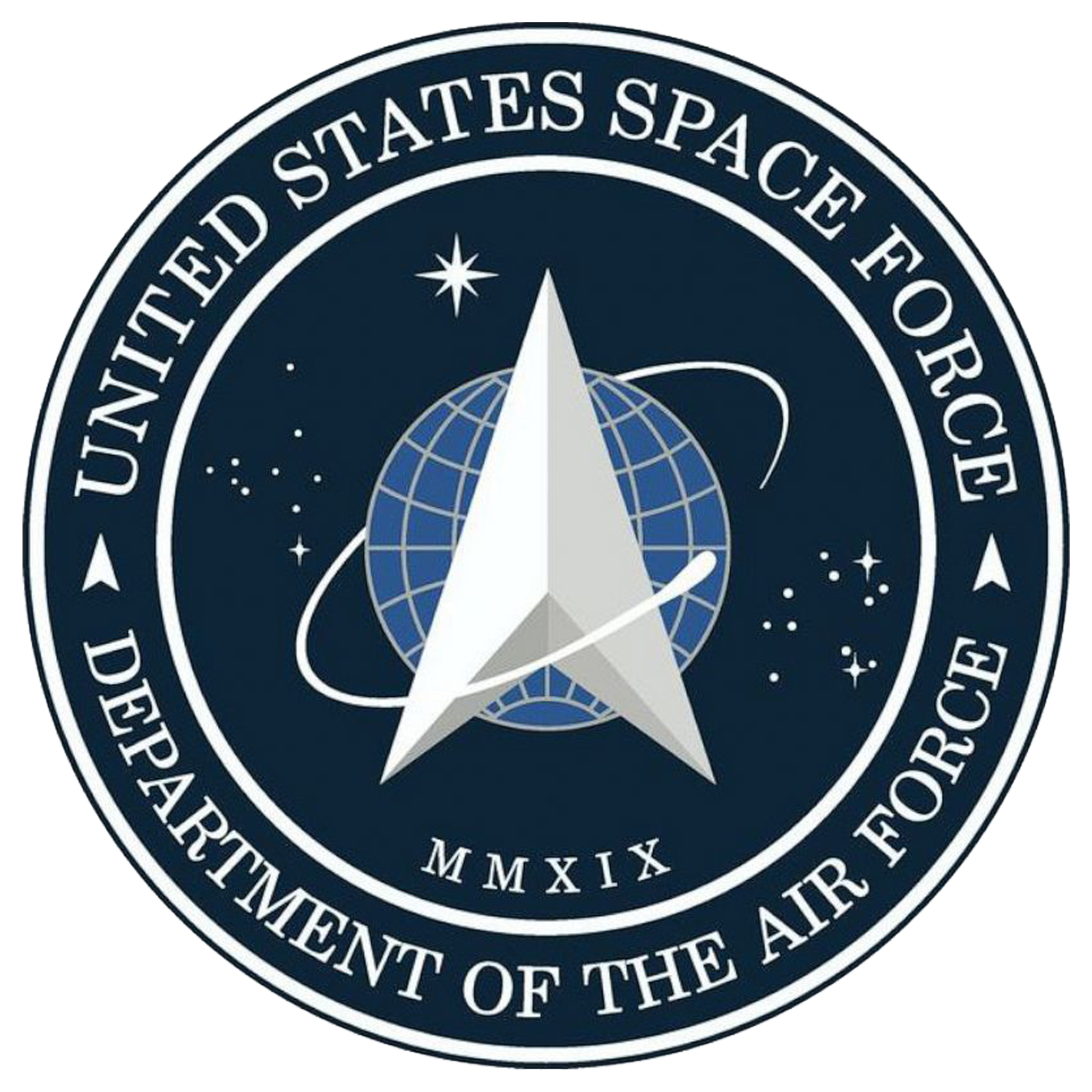 Global space operations that enhance the way our joint and coalition forces fight
The U.S. Space Force is a military service that organizes, trains, and equips space forces in order to protect U.S. and allied interests in space and to provide space capabilities to the joint force. USSF responsibilities will include developing Guardians, acquiring military space systems, maturing the military doctrine for space power, and organizing space forces to present to our Combatant Commands.
The USSF is responsible for organizing, training, and equipping Guardians to conduct global space operations that enhance the way our joint and coalition forces fight, while also offering decision makers military options to achieve national objectives.
Curriculum programs designed to product leaders
Students in the USSF JROTC program are introduced to military customs and courtesies, citizenship in the United States, first aid, wellness, health and fitness, basic drill and ceremonies, effective communications, management, human relations, and life after high school. All uniforms and curriculum materials are provided by the Space Force.
Guardians also participate in parades, leadership laboratory activities, civilian air rifle marksmanship programs, drill team competitions, color and honor guards, military balls, and honorary academic groups.
Many USSF JROTC units complement the curriculum through the cooperation and resources of organizations such as the National Aeronautics and Space Administration, Civil Air Patrol, and the National Endowment for Financial Education.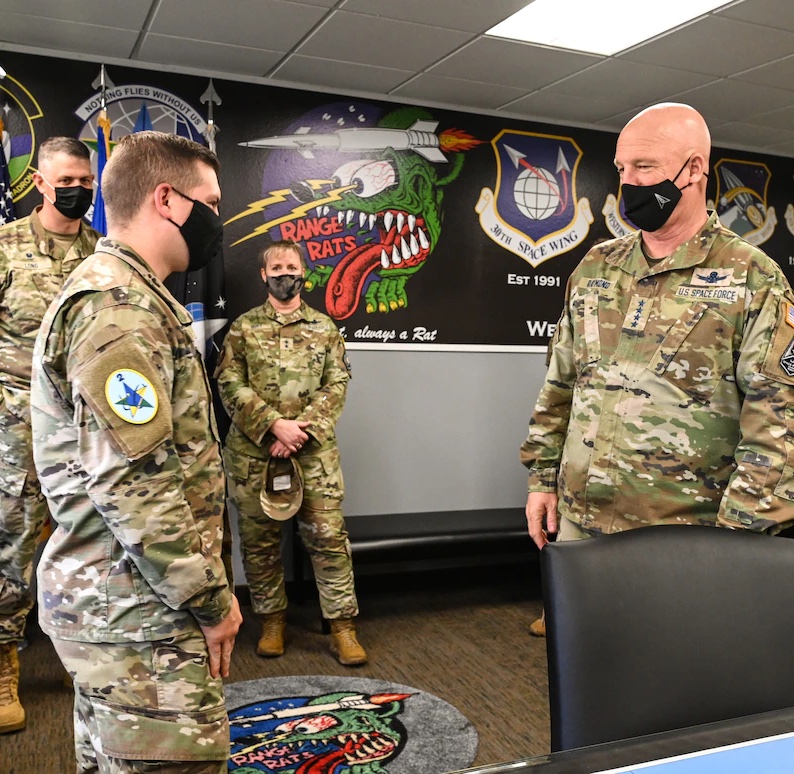 ALABAMA JROTC PREPARES GUARDIANS FOR FUTURE CAREERS AS…
Aircraft Launch and Recovery

Armored Assault Vehicle Crew & Officer

Artillery and Missile Crew Member & Officer

Bioinformatics Technician

Command and Control Center Officer & Specialist
Construction and Building Inspector

Court, Municipal, and License Clerk

Environmental Compliance Inspector

Equal Opportunity Representatives and Officer
Freight and Cargo Inspector

Government Property Inspectors and Investigator

Licensing Examiners and Inspector

Military Enlisted Tactical Operations and Air/Weapons Specialists and Crew Members

Occupational Health and Safety Specialist
Regulatory Affairs Specialist

Radar and Sonar Technician

Transportation Vehicle, Equipment and Systems Inspector

Transportation Security Screener

Urban and Regional Planner