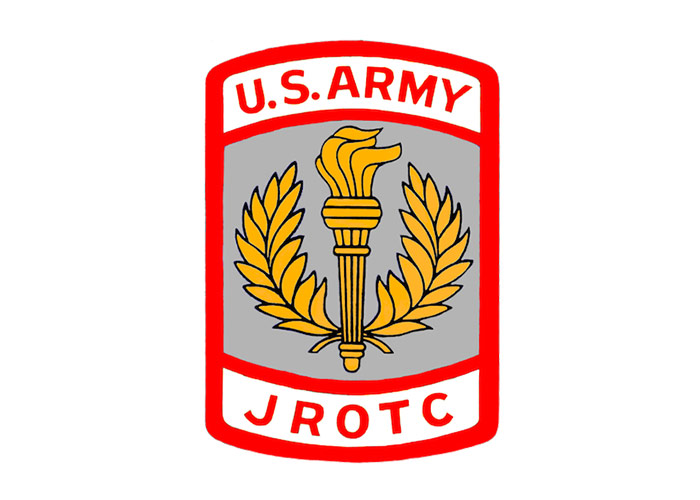 We motivate young people to be better citizens
The U.S. Army Junior Reserve Officers' Training Corps (JROTC) is one of the largest character development and citizenship programs for youth in the world. Army JROTC is designed to teach high school students the value of citizenship, leadership, service to the community, personal responsibility, and a sense of accomplishment, while instilling in them self-esteem, teamwork, and self-discipline.
Curriculum programs designed to produce leaders
Alabama's U.S. Army's JROTC currently has 77 programs throughout the state. As JROTC students (Cadets) progress through the program, they experience opportunities to lead other Cadets. We prepare high school students for responsible leadership roles while making them aware of their rights, responsibilities, and privileges as American citizens. Our program is a stimulus for promoting graduation from high school, and it provides instruction and rewarding opportunities that will benefit the student, community, and nation.
Our curriculum programs consist of the following:
Financial Education and Planning

First Aid and CPR Certification

US History and Citizenship

Physical Fitness and Nutrition
In addition to a typical JROTC curriculum, Cadets may have the opportunity to participate in several co-curricular activities offered by JROTC:
JROTC Leadership Challenge and Academic Bowl (JLAB): a competitive program that imparts values of leadership and citizenship while preparing for higher education milestones like college entrance exams.
STEM (Science, Technology, Engineering and Mathematics) Camps: a one-week college residential program at STEM labs interacting with college-level professors and graduate and undergraduate students.
JROTC Raider Challenge: A competitive program for JROTC Cadets in five different fitness and skill events.
Air Rifle Competitions: Marksmanship programs that promote teamwork, self- confidence and marksmanship skills.
Drill Competitions: Programs for traditional drill formations including regulation and exhibition/pageantry categories.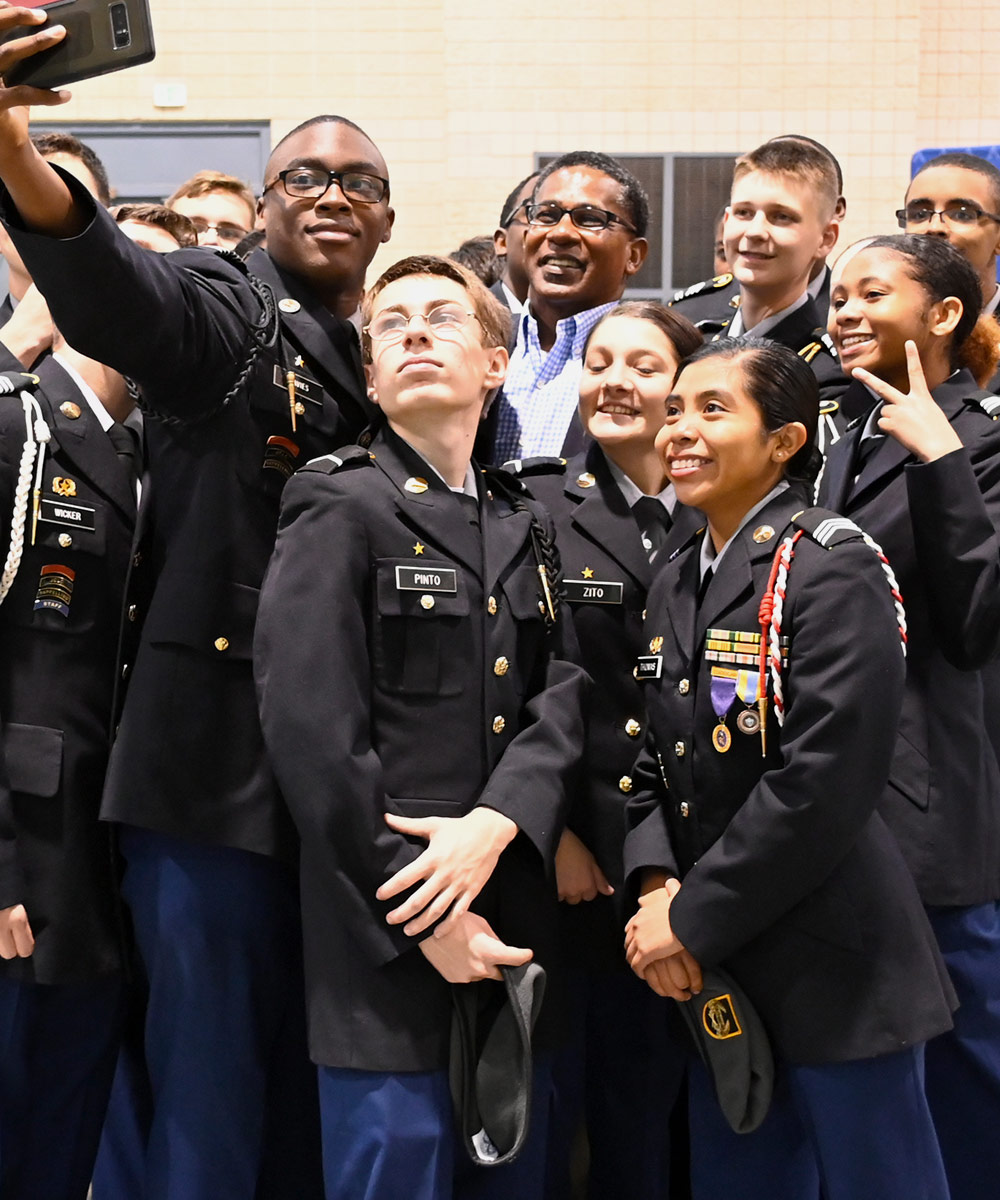 ALABAMA JROTC PREPARES CADETS FOR FUTURE CAREERS AS…
Aircraft Launch and Recovery

Armored Assault Vehicle Crew & Officer

Artillery and Missile Crew Member & Officer

Bioinformatics Technician

Command and Control Center Officer & Specialist
Construction and Building Inspector

Court, Municipal, and License Clerk

Environmental Compliance Inspector

Equal Opportunity Representatives and Officer
Freight and Cargo Inspector

Government Property Inspectors and Investigator

Licensing Examiners and Inspector

Military Enlisted Tactical Operations and Air/Weapons Specialists and Crew Members

Occupational Health and Safety Specialist
Regulatory Affairs Specialist

Radar and Sonar Technician

Transportation Vehicle, Equipment and Systems Inspector

Transportation Security Screener

Urban and Regional Planner